Posted by Clubbers on 20. Dec 2019

Wimbledon
JUN 28 - JUL 11, 2021
Wimbledon packages are now on sale. Wimbledon is the most exhilarating event of the year. Come enjoy the excitement with NIGHTCLUB TICKETS LTD. You've watched Wimbledon for years on TV - the lush green lawn tennis courts, the famous faces in the Royal Box, the fans sampling strawberries and cream and sipping champagne. Now savor the pomp and circumstance of the palatial grounds of Wimbledon up close and in person.
Reap the rewards of sitting in the best seats available at Centre Court and Court #1 - your Wimbledon Debenture tickets also entitle you to exclusive private access to the Debenture Holder's Lounge.
The opportunity to experience Wimbledon and London at its best is a chance of a lifetime and one that you will never forget!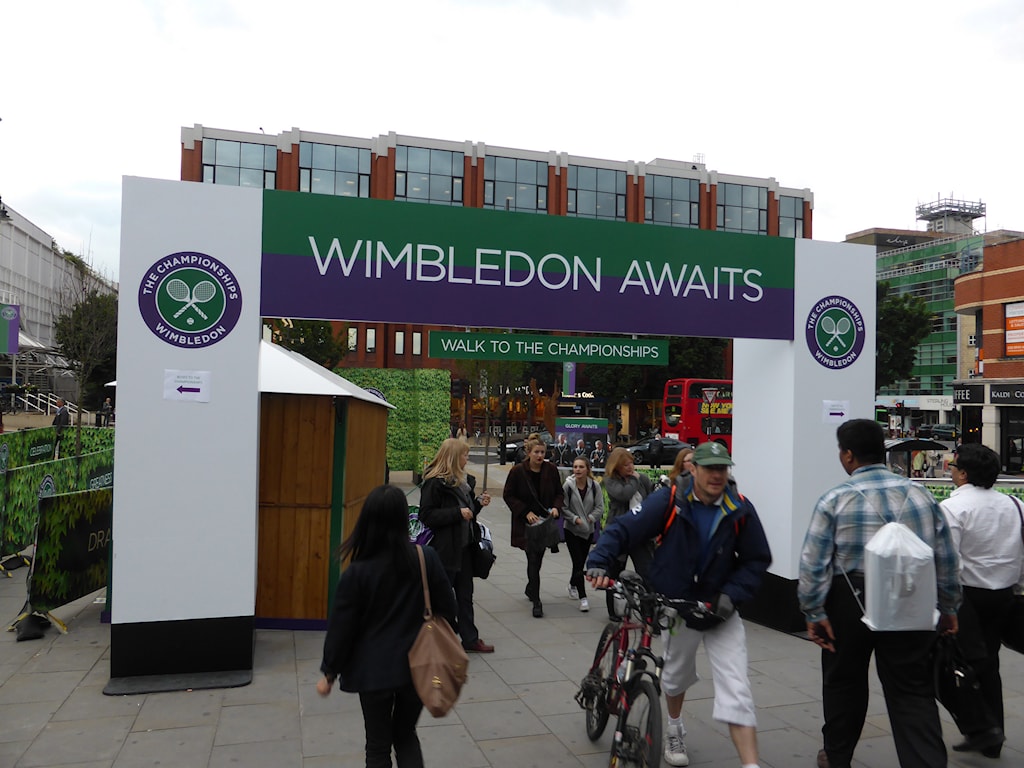 We only sell the best Tickets for Wimbledon 2021 which are the finest Debenture Seats offering the best views of the tennis. Superbly located on the same level where the players' friends, celebrities, and family sit. Access to the exclusive Debenture Lounge is included to make your day a truly memorable one.
Prices shown are per person exclusive of VAT, where applicable. We guarantee to allocate Wimbledon tickets in a minimum of pairs together, but every effort is made to keep larger bookings together. Please call if your booking is for an odd number of tickets (ie. 1. 3. 5) or if you wish to sit in a specific vantage point, as these requests often incur a surcharge.
0 Comment
---